"Do stuff. Be clenched, curious. Not waiting for inspiration's shove or..."
– A Swan's Wing Dyed in Red: Quote
"People should be careful because we are losing the creativity. The beauty of..."
– Patti Smith | The Talks
"there is my mother, the eccentric artist. often wearing midriff shirts and..."
– // love this writing somehow //  *WE LIVE YOUNG* *WE LIVE YOUNG*
"I'm SO MUCH more beautiful in my imagination."
– Me again. - [i] LoveLife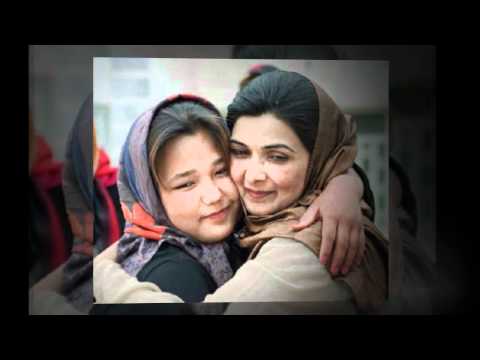 "Awakening In those days, we finally chose to walk like giants & hold the..."
– jen lemen
Watch
A thing that makes everything better: listening to Pam Houston read from her new book (via Pick of the Week » Pam Houston « Litseen)
*WE LIVE YOUNG* →
suddenly something snaps in my mind. suddenly i realise this is my youth. this is the young me i will remember when i am old and longing. these are all memories i will tell my children and grandchildren and myself. i take a mental photograph like i often do and i close my eyes tightly while it develops.
"Rain is ruthless with poetry, that great cleansing of history."
– one paragraph at a time: unpublished work
Marieaunet: Andre Petterson →
Heart.
Mary Oliver Reading "Sunflowers" →
http://www.youtube.com/watch?v=DVfeEySWIss
gregmelander: SKINNY LOVE "Jasmine Van Den...
"The only people for me are the mad ones, the ones who are mad to live, mad to..."
– alex the girl
Watch
Oh I love this: Over My Shoulder (V) (by gracia & louise)
"Say heater is another word for love and the rug in the entryway, dusted with..."
– one paragraph at a time: placeholder
Hard to be mopey listening to this: Pencil Full Of... →
"This is a doorway. This is an opening."
– wishstudio
"Life is in the leaps. This time, may it come with a soft landing"
– Some the Wiser - Some the Wiser
"at times, i think i might die of poignancy. the bird that flew into my home the..."
– morning thoughts (in no particular order). « Doorways Traveler
Watch
Edward Sharpe & The Magnetic Zeros - 40 Day Dream (by Edward Sharpe)
Humming along to this today: Be OK by Ingrid... →
Crush:it's good to be a girl. →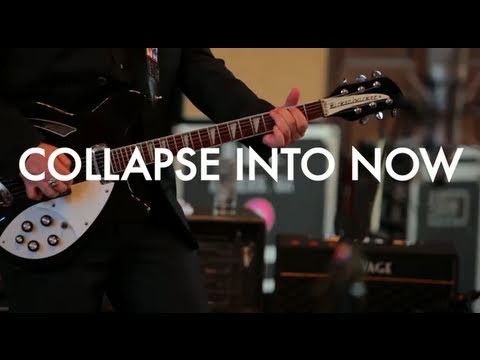 Inside Out →
What we see changes who we are.
"this open heart tries to tuck all of this inside the pocket labeled "be..."
– I love this line from liz lamoreux
"The only way of finding the limits of the possible is by going beyond them into..."
– Awake
Poems, poems: The Silver Sands of St. Augustine →